TRANSFORMING INNOVATIVE CONCEPTS INTO POWERFUL SOLUTIONS
Most of the value of volunteering comes from its spontaneity. Volunteering is not only a means of help individuals or social causes, it is also a great stimulus for the economy of this country that brings benefits to society as a whole.
Volunteering is very rewarding through which everyone has the opportunity to gain valuable work experience and take the first steps towards their career development.
Balkan Green Foundation aims to support a wide range of volunteering activities and YOU as a volunteer, can benefit from contact opportunities with various actors, tips and practical information that directly contribute to gaining new knowledge and developing new skills!
DUTIES &
RESPONSIBILITIES
Write policy papers, articles and briefs
Data collection, desk research and analysis
Interview stakeholders
Make conference presentations
Liaise with government, academia/research institutions, private sector and CSOs on sustainable development issues
Develop project proposals
Contribute to the development of project scope in consultation with applicable stakeholders including external actors
Manage project documentation
You can choose to contribute to one or more of the following projects:
BALKAN ENERGY PROSPECT:
Balkan Energy Prospect is among the tools created by Balkan Green Foundation with the idea to represent an open, powerful, and informative platform for discovering and analyzing the key insights accentuating the capacities of each Western Balkans country in terms of their respective energy sectors. Ultimately, this platform is drafted with the idea to offer a brief yet comprehensive reflection of the developments in the energy sector in each of the 6 countries of the Western Balkans, respectively Albania, Bosnia and Herzegovina, Kosovo, Macedonia, Montenegro, and Serbia.
EMPOWER - ENGAGE - BUILD OWNERSHIP:
Balkan Green Foundation is implementing a three-year project supported by the European Union Office in Kosovo. The project objective is to enable Kosovo's civil society sector to fulfill its role in the democratic environment by acting as independent interlocutors, monitoring public institutions, increasing accountability and transparency in policy development and decision making processes regarding concerns of communities and civil society groups in the area of environment preservation, green energy and sustainable economic growth.
MULTI-ACTOR PARTNERSHIP:
Germanwatch and Balkan Green Foundation jointly started the initiative of planning the Multi-actor Partnership (MAP) project which tackles the transition of Kosovo's energy system, and in particular its electricity system, towards a more sustainable state, increasing the share of renewable energy, and improving local energy efficiency, - urgent issues with direct and indirect economic, ecologic, health and peace building consequences for at the 1.8 million citizens of Kosovo as well as the neighboring regions. The project effectively will foster a local multi-actor partnership as an ideal mean to create resonance and support from key local actors, to develop their own vision of a sustainable energy transition as a common society.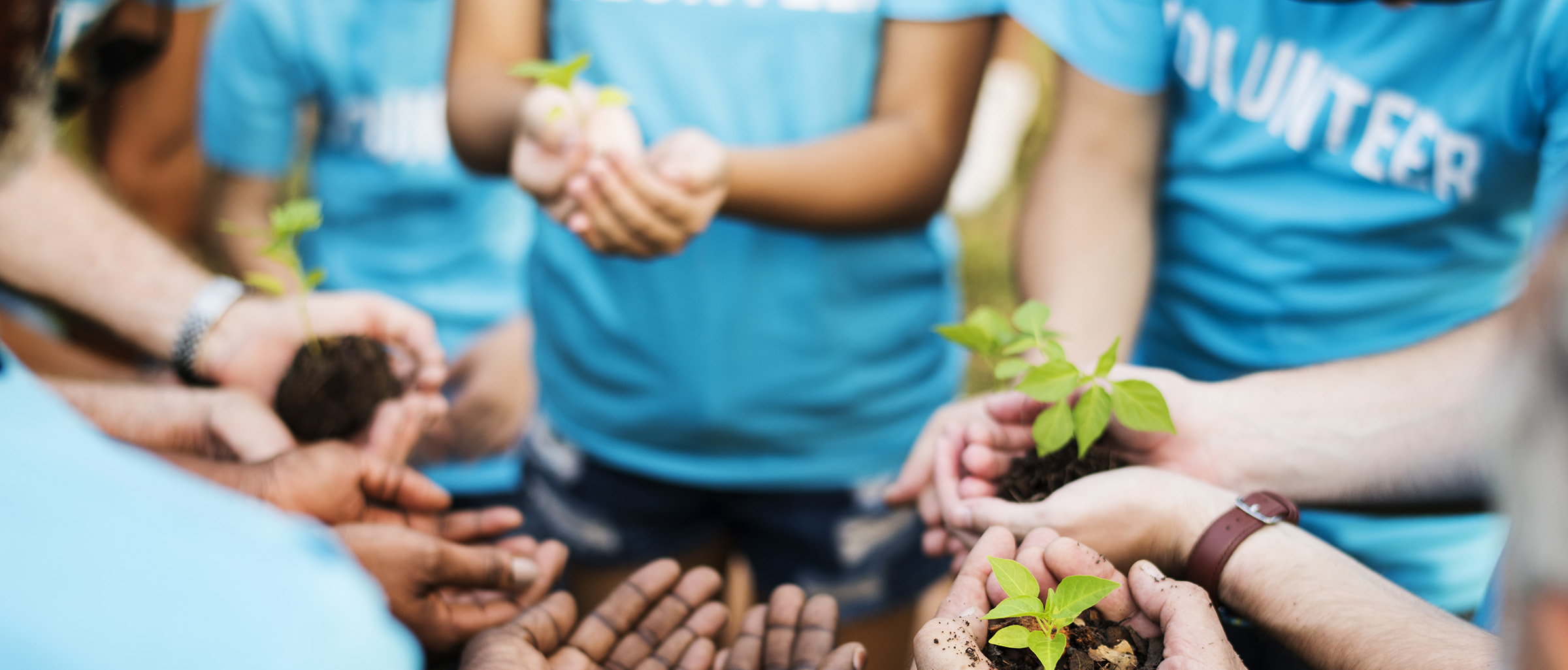 QUALIFICATIONS
Bachelor's degree in environmental science, sustainable energy, public policy, or international relations. Master's degree preferred. 
Relevant experience or equivalent academic training.
Familiarity with clean energy technologies, power systems, and energy markets.
Demonstrated academic writing record.
Familiarity with data structures and analytics.
Excellent skills in communication, collaboration, consultation and organization.
Objectivity, creativity and a pioneering spirit.
HOW TO APPLY
Please submit a resume and a brief letter explaining why you are interested and how you believe you can assist our organization at
info@balkangreenfoundation.org